Customs and shipping companies working schedule during the New Year
Important information for more accurate forecasting of cargo processing speed in the US and Canada during the New Year holidays.
Please note that Customs and shipping companies will not work during the following days.
Official non-working days in the US:
December, 24 – 26.
December, 31 – January, 2.
Official non-working days in Canada:
December, 25 – 28.
January, 1 – 3.
During the first working week after the holidays Customs and shipping companies will be overloaded with pending cases from the holiday period. Consequently, the risk of all kinds of delays in their operations is to be expected.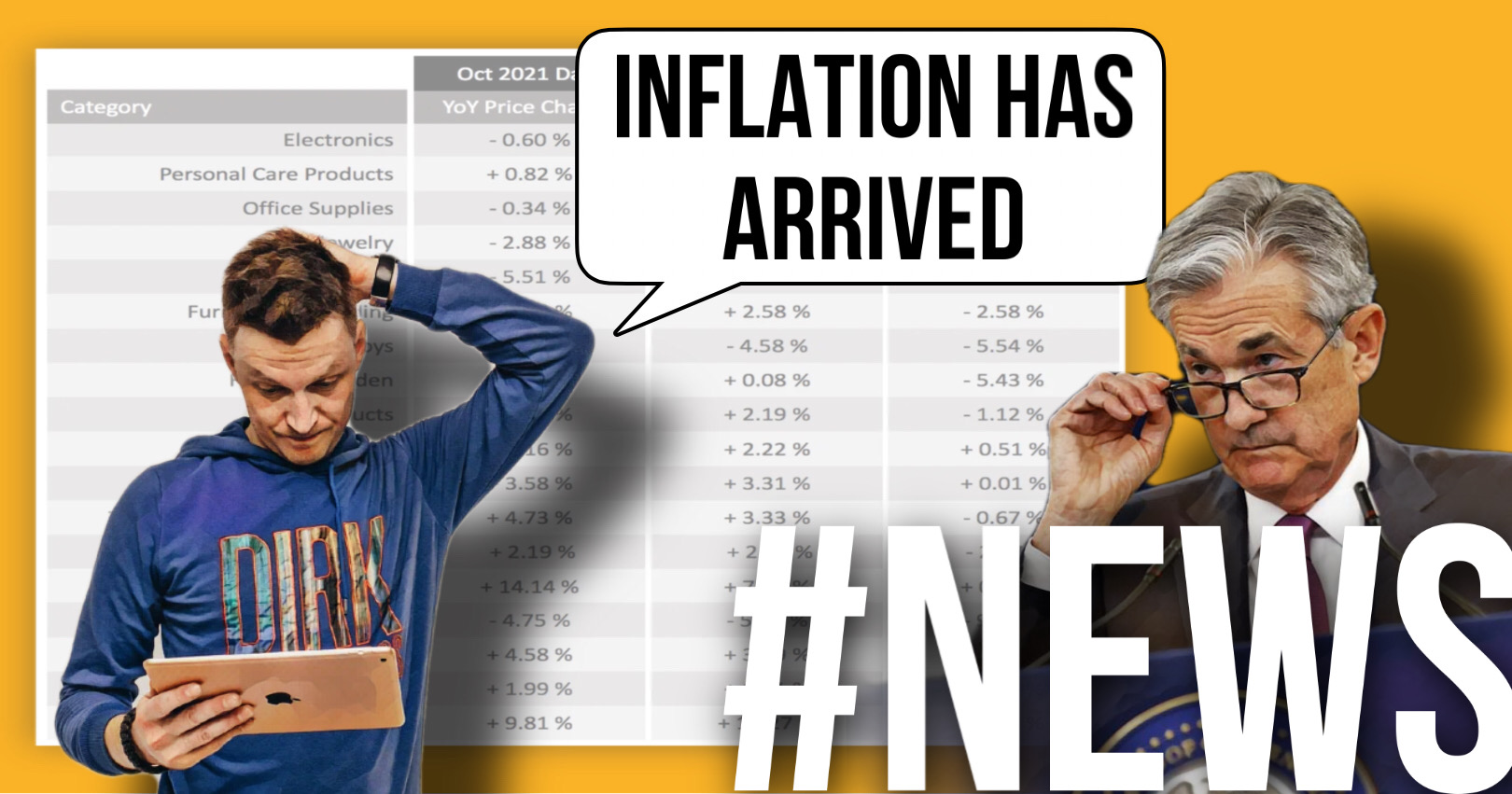 A recent report by Adobe shows that e-commerce is experiencing many of the same pricing pressures in the broader economy due to supply chain problems, higher shipping and labor costs. Online prices rose 1.9% in October from a year earlier and 0.9% from the previous...
read more