Influencers are the way to reach and engage Gen-Z shoppers
Generation Z accounts for more than 40 percent of consumers in the U.S. With a collective annual spending power estimated at $143 billion, this group is projected to be the largest consumer population in the country by 2026.
When Gen-Z consumers seek shopping inspiration, these digital natives look to their favorite influencers and celebrities, who present a steady stream of recommendations via Instagram, TikTok, and Snapchat, which offer direct-buy functionality.
While only a quarter of the general population has made a buying decision based on the advice of a social-media influencer, nearly half of Generation Z has done so, writes Inc.com with reference to Kantar. Smaller businesses that cannot afford a big name celeb should take heart. Ninety-two percent of consumers place more trust in micro-influencers than endorsements from a celebrity or a traditional ad. Micro-influencers, whose smaller but highly-engaged followings fall between 1,000 to 50,000, tend to be viewed as more authentic.
Once brands discover where their target audience spends the most time, they can partner with an influencer who has cultivated an active and responsive following on that channel. This year alone, nearly 68 percent of U.S. marketers from companies with 100 or more employees will use influencer marketing. More than just a smart idea, investing in influencer marketing is a necessity. After all, if you're not capturing Gen-Z's attention, another brand will.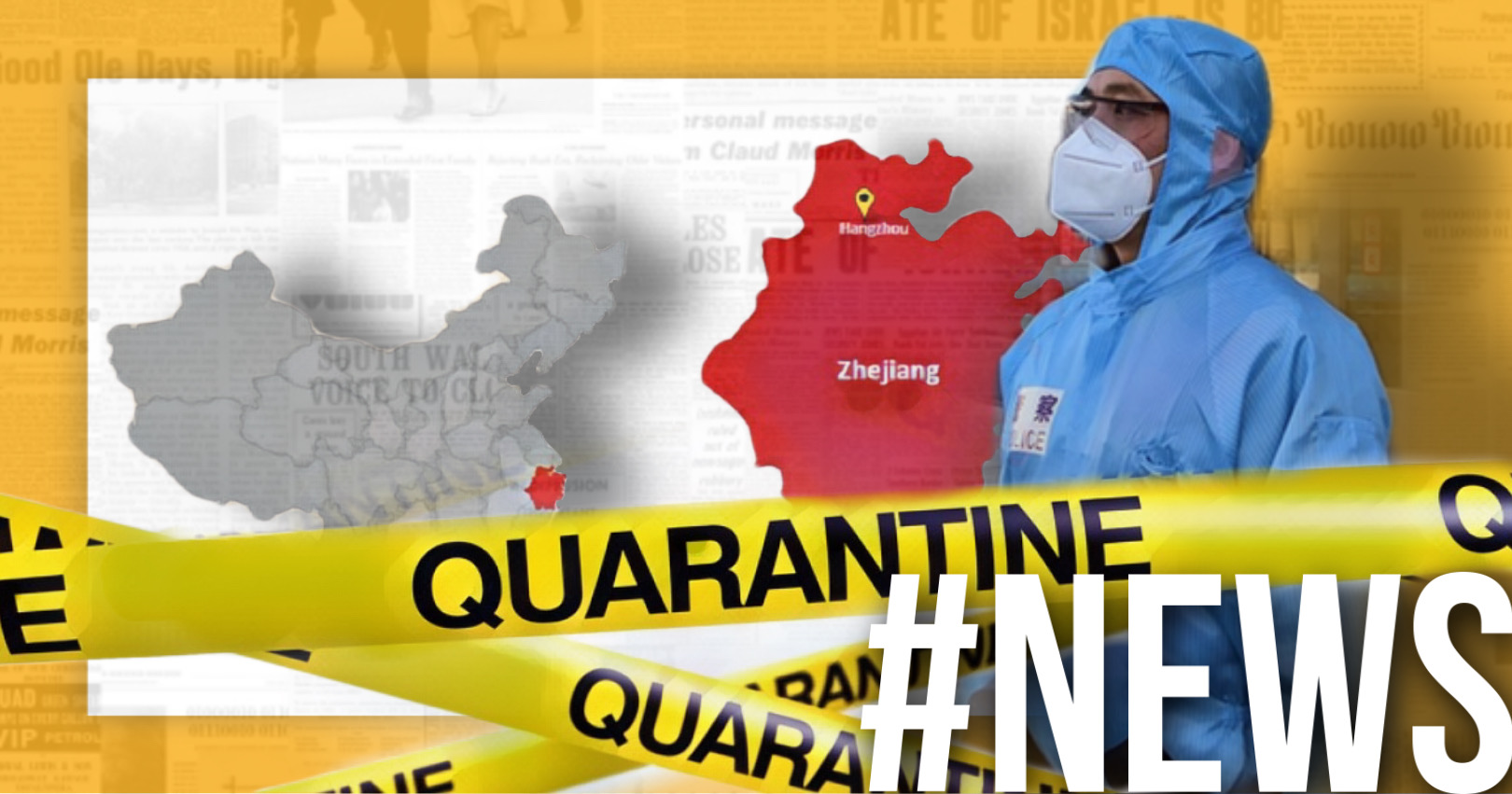 Multiple companies in Zhejiang province have suspended operations due to COVID-19 outbreak, halting production of goods from batteries and clothing to textile dyes and plastics. Zhejiang is one of China's biggest and busiest manufacturing hubs.  The local government...
read more