B2B platform for small and medium Chinese suppliers
DHgate.com is one of the biggest online wholesale markets, being among the top 2000 most visited websites in the Internet.
It allows buyers from around the world to buy small quantities of Chinese products at wholesale prices.
Unlike other B2B platforms, DHgate is mainly focused on small and medium Chinese enterprises. For the same reason average order quantities remain small. All in all, around 2 million Chinese suppliers are registered on this site.
Another distinctive feature of DHgate is free membership both for buyers and sellers.
There are around 13 million product listings on DHgate in such categories, as garments and accessories, consumer electronics, computers, toys, jewelry, household and sports goods, automotive parts.
The prices are often up to 70% below normal market rate. But the overall quality level is low as well, plus there are a lot of counterfeit and inauthentic items.
Many products do not comply with Amazon quality standards. Therefore, it is recommended to avoid such categories as toys, electronics, baby products, cosmetics.
In the past DHgate was being accused to be a scam site. However, the management cleared those accusations by taking anti-fraud measures and raising the level of services. For example, DHgate uses escrow payment system for additional buyer protection. The seller receives payment only after the buyer confirms that the product is delivered and he is satisfied with it.
Nevertheless, despite all the steps taken, it is still impossible to determine the degree of reliability and trustworthiness of the manufacturer on this site.
More B2B platforms for Amazon FBA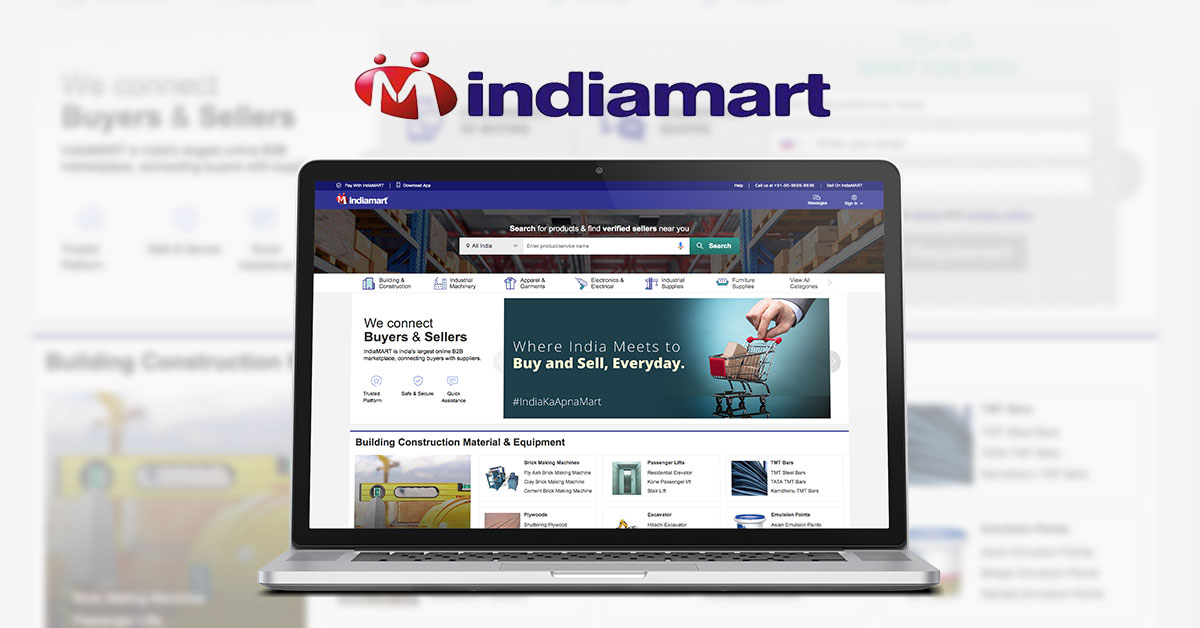 Indiamart – the largest Indian B2B platform Indiamart is the second largest B2B platform in the world after Alibaba.com. Since its creation in 1996 Indiamart has demonstrated high growth rates. Today, the platform has around 5 million suppliers, 50 million...
read more