A reliable Asian B2B platform
Unlike many other Asian B2B marketplaces, all suppliers on ECVV undergo a thorough verification process
ECVV was opened in 2003 and is currently one of the biggest international B2B platforms. 1 million suppliers are registered on this marketplace, and the annual trade volume is more than $2 billion.
ECVV offers a broad range of sourcing opportunities for retailers and wholesale sellers, interested in direct contacts with Chinese factories. In addition, ECVV provides logistics and Customs Clearance services.
Unlike many other Asian B2B marketplaces, all suppliers on ECVV undergo a thorough verification process, to make sure they are legit companies and the information they provide is correct. Therefore, the risk of fraud is minimised.
In addition, this platform is recommended by the Shenzhen Government and American International Business Council. It is yet another indication that ECVV is one of the most reliable Asian B2B platforms.
Also, there is a Customer Care service, available in English and Chinese languages.
More B2B platforms for Amazon FBA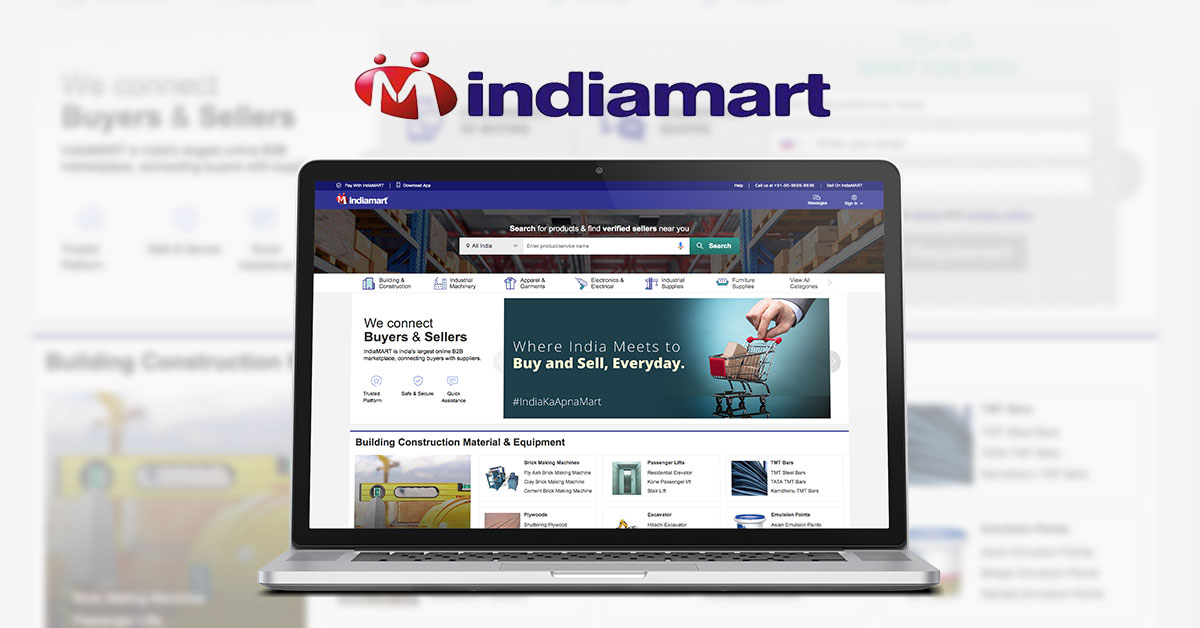 Indiamart – the largest Indian B2B platform Indiamart is the second largest B2B platform in the world after Alibaba.com. Since its creation in 1996 Indiamart has demonstrated high growth rates. Today, the platform has around 5 million suppliers, 50 million...
read more