Indiamart – the largest Indian B2B platform
Indiamart is the second largest B2B platform in the world after Alibaba.com.
Since its creation in 1996 Indiamart has demonstrated high growth rates. Today, the platform has around 5 million suppliers, 50 million product listings and 2 million daily visitors.
It must be noted, however, that the trustworthiness of suppliers on this site and the authenticity of their products may be lower than on other major B2B platforms. Many products do not comply with Amazon quality standards. For instance, in 2018 US Trade Representative (USTR) included Indiamart in the "Black list" of the most notorious markets selling counterfeit goods.
In terms of its structure and provided services Indiamart is basically an Indian analogue of Alibaba.com. Suppliers create their homepages, showcase their products and contact buyers online.
Just like Alibaba.com, Indiamart is oriented towards international markets.
More B2B platforms for Amazon FBA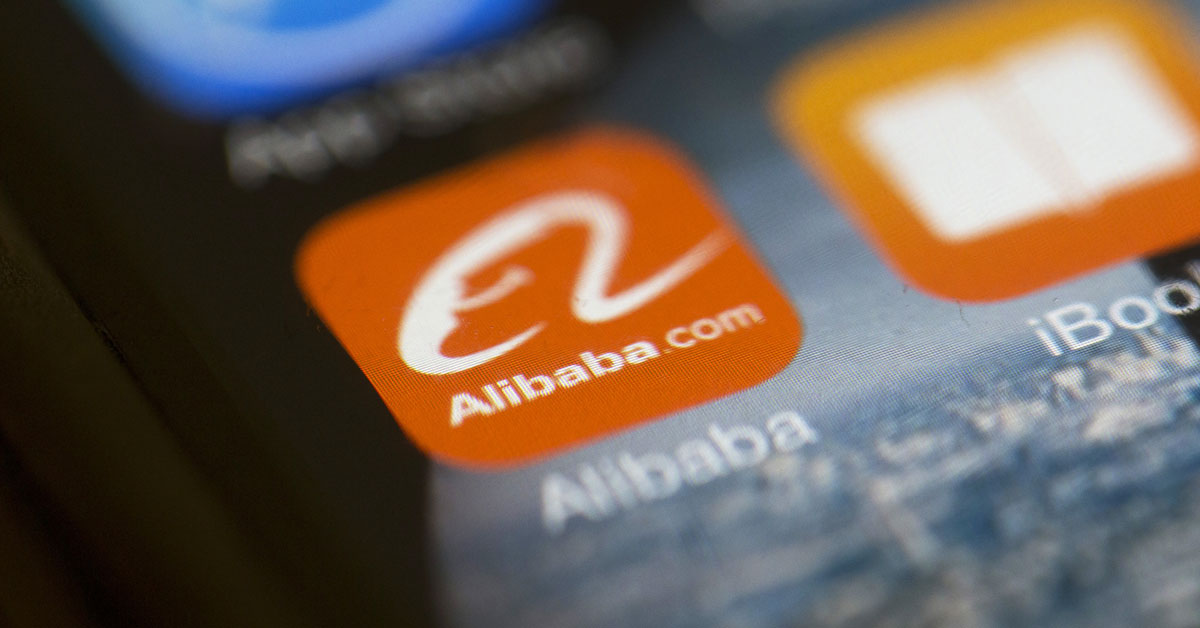 How to avoid potential scams on Alibaba.com? Alibaba scams may happen at the time of payment, supplier verification or even during your reorders. We categorized them into 7 main categories. Scam 1: Selling brand name products at a very low price Buyers think that...
read more