EC21.com – a marketplace with a solid reputation
EC21.com is mainly focused on small and medium Korean enterprises, interested in international markets and foreign clients
EC21 is a fast-growing Korean B2B platform, opened in 1997. Today it is among the Top 10 largest B2B marketplaces in the world. Its offices are located in China, India, Malaysia and Russia.
EC21 is mainly focused on small and medium Korean enterprises, interested in international markets and foreign clients. Currently it has 2 million registered suppliers and 7 million product listings. 3.5 million people visit the site every month.
EC21 provides a range of specialized digital marketing services for the sellers, such as search engine optimization, PPC services and social media marketing.
It should be noted, that EC21 has managed to build a solid reputation, unlike many other Asian B2B marketplaces. For instance, it is a part of EU Getaway Programme – a project on developing business cooperation with Korean companies, funded by the European Union.
More B2B platforms for Amazon FBA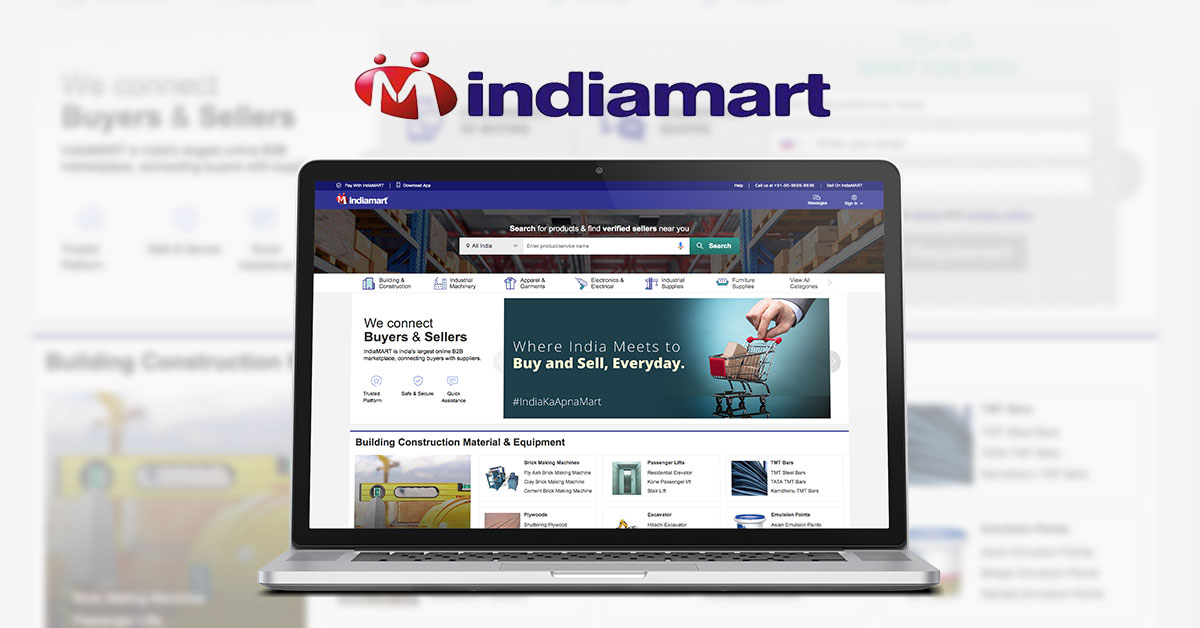 Indiamart – the largest Indian B2B platform Indiamart is the second largest B2B platform in the world after Alibaba.com. Since its creation in 1996 Indiamart has demonstrated high growth rates. Today, the platform has around 5 million suppliers, 50 million...
read more