A well-known international B2B marketplace
TradeKey.com is a well-known international B2B platform, connecting buyers and sellers from no less than 240 countries. The site has 9 million registered users.
The website has a user-friendly interface, available in a number of languages, including English, Spanish, Russian, Chinese, Japanese and Arabic.
If you are looking for a specific product, you can submit a request for it on the platform. The interested suppliers will respond to the request and contact you about the details.
In addition, the website provides information about notable upcoming exhibitions and trade fairs in Asia.
TradeKey.com was the first marketplace to get both ISO 27001 Information Security System and ISO 9001 Quality Management System certifications, providing buyers with additional security guarantees.
More B2B platforms for Amazon FBA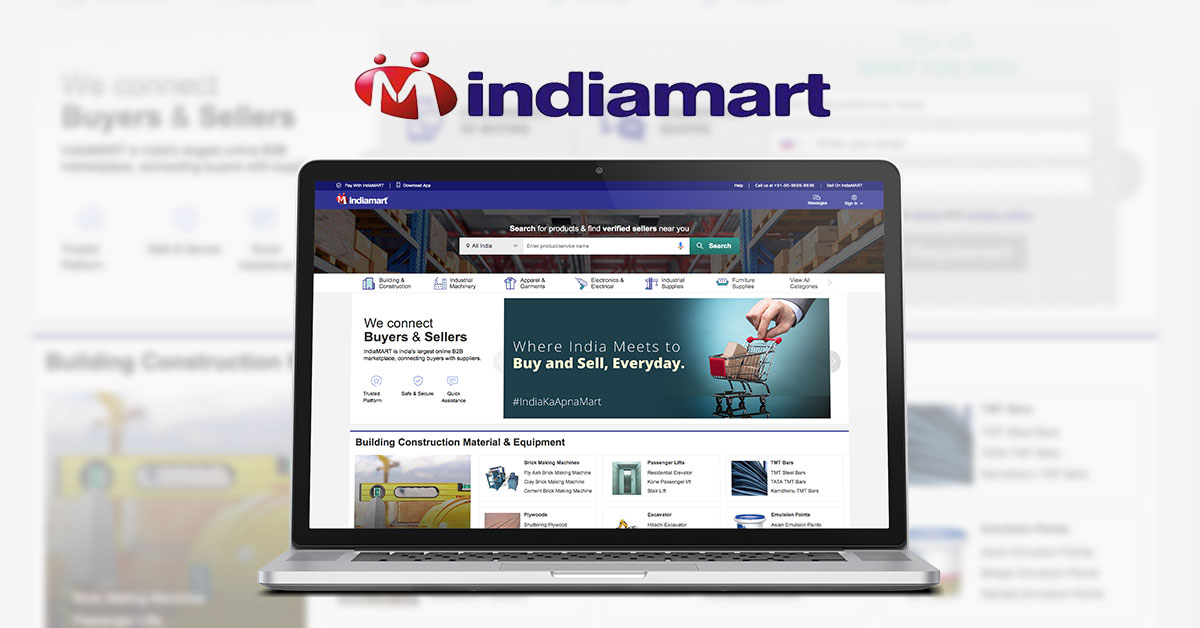 Indiamart – the largest Indian B2B platform Indiamart is the second largest B2B platform in the world after Alibaba.com. Since its creation in 1996 Indiamart has demonstrated high growth rates. Today, the platform has around 5 million suppliers, 50 million...
read more