Factory audit – one of the crucial steps of searching for suppliers
FBAHELP conducts factory audits in China in LIVE format. You will be able to communicate with the inspector and receive all audio, photo and video data in real-time.
For any Amazon vendor it is essential to have reliable suppliers, capable of producing goods of adequate quality and quantity. Taking into account Chinese realities and business traditions, factory audit become one of the crucial phases of searching for such supplier.
It must be noted, that Chinese suppliers sometimes turn out to be no more than reseller companies. After receiving an order for production they pass it to some factory, often being oriented towards the domestic market and having very vague knowledge about western quality standards, let alone Amazon requirements.
Such situations are quite common in China, it is just one of their ways of doing business. Even if you are 100% confident in the supplier's status, it is highly desirable to assess its production capacities before placing an order. Factory audit in China allows to clarify these issues. This service includes:
Demonstration of the production capacities and the technology level of the factory;
The analysis of the manufacturing process, e.g. the time frame, the volume and the quality of goods the factory can produce;
Determining the degree of reliability and trustworthiness of the manufacturer as a possible business partner;
Highlighting the strengths and weaknesses of the factory production process.
FBAHELP was one of the first companies to start conducting factory audits in China in LIVE format. It is performed with your remote presence, which allows you to take full control over the inspection process, if such need arises. You need only to install WeChat application on your phone or PC to communicate with the inspector and receive audio, photo and video data during the inspection in real-time.
LIVE format provides the opportunity to get familiar with the supplier, ask him any questions concerning the factory and the way it is managed, focus on any aspect of the manufacturing process, assess the state of production lines, warehouses, quality of materials used.
LIVE factory audit by FBAHELP will give you clear understanding of the manufacturer's capabilities in order to make a balanced decision about desirability of future cooperation.
More topics on Quality Control Inspection services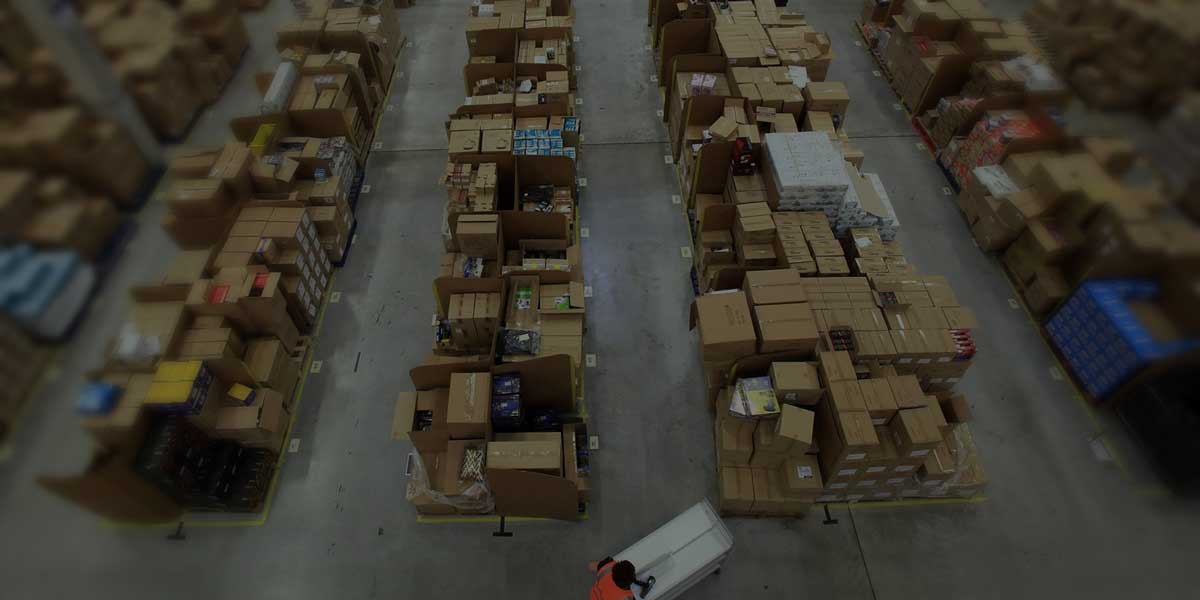 The importance of a supplier audit in China Supplier audit in China is the best way to assess capabilities of a manufacturer before placing an order. When self-searching for suppliers in China on Alibaba, 1688, etc., you can only rely on the information, stated in the...
read more