LIVE pre-shipment inspection – Innovative solution for Amazon sellers
LIVE Quality Control inspection in China: Respond quickly to any problem with your goods and correct the defects on site.  
FBAHELP provides quality control inspections in China in LIVE Mode. This format creates a range of new opportunities for E-commerce entrepreneurs and Amazon sellers:
Detailed information about the quality and characteristics of the product in Real Time
You will be able to communicate with the inspector in China via a messenger application.  He will send you photos and videos of the product in real time, showing the appearance, functionality and packaging.
If you like to see what the factory looks like, we make photos and videos of the building itself, warehouses, offices and production lines. Thus, you will have clear understanding of the manufacturer's capabilities.
Correction of defects during the inspection
The inspector contacts you at once if there are any flaws or defects with the goods . Damaged items are usually replaced on the spot.
If systematic defects are discovered, you will be able to negotiate their corrections with the supplier directly during the inspection. Our inspector and manager will provide full assistance for any complicated situation.
Flexible inspection model
You can have full control over the inspection and focus on any details, or join in only to make key decisions concerning the product.
LIVE quality control inspection saves your time and speeds up the delivery of your goods to Amazon warehouses.
More topics on Quality Control Inspection services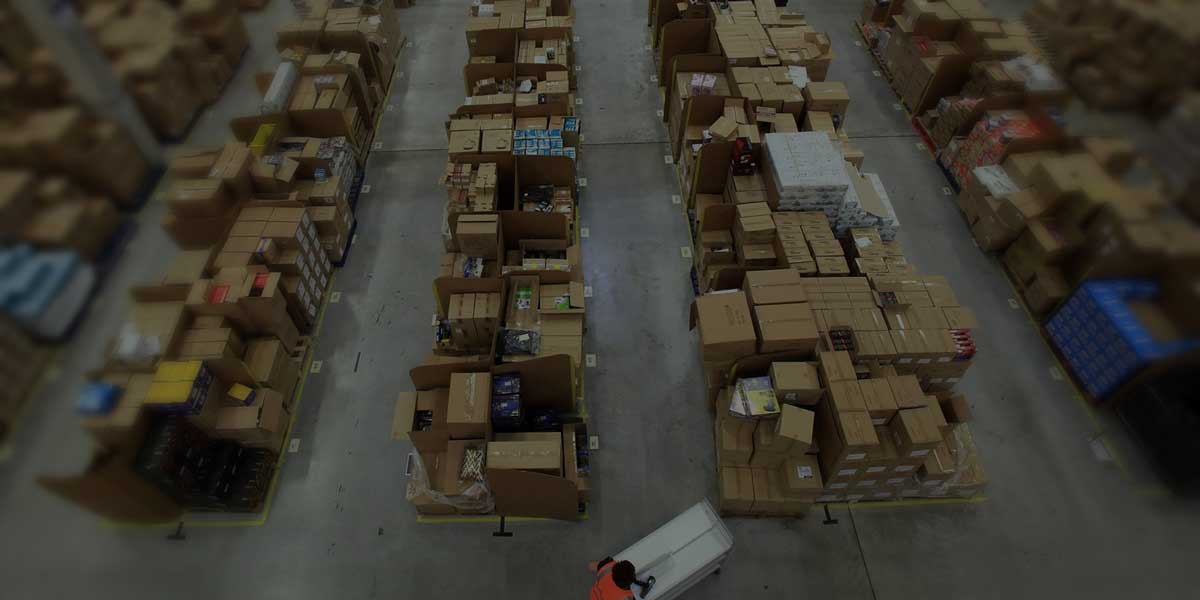 The importance of a supplier audit in China Supplier audit in China is the best way to assess capabilities of a manufacturer before placing an order. When self-searching for suppliers in China on Alibaba, 1688, etc., you can only rely on the information, stated in the...
read more