Using 3D-printing technology for your Amazon business
Interested in trying out 3D printing? Why not take your newly 3D-printed products and sell them on Amazon?
Although 3D printing has been around for close to 40 years, it has become popular not so long ago. With affordable, at-home 3D-printing solutions, business owners can now print just about anything everything.
 Nearly any item imaginable can be 3D printed: wedding rings, tools, toys and game pieces, home decor — even medical supplies.
Why should you 3D-print products to sell online?
There are lots of different ways to make money on Amazon, but the most common is to find a product to sell and then source those products from a third-party supplier to sell under your brand on Amazon — this is private label selling. 
Other business models include:
Wholesale: Buying products directly from a brand or from distributors with extra stock in order to sell
Reselling/Arbitrage: Buying discounted products through online or physical retailers to sell
Dropshipping: Buying products directly from a manufacturer who fulfills the order and ships directly to the customer
Handmade: Creating/crafting own products to sell
For the folks who prefer to create their own products to sell by hand, 3D-printing is an innovative new method which gives sellers a number of advantages.
A few ways in which 3D printers have an edge against other business models selling on Amazon are:
How to get started with 3D printing: Costs & tools
3D printer: To 3D print, you'll need a 3D printer! Before making your purchase, consider the following. After answering these questions for yourself, check out a full list of recommendations on all3Dp.com.
Are you printing just as a hobby? Or do you need a bigger surface area and faster machine to create professional products?
For professional needs, look for printers with large, heated printing beds (12-inch by 12-inch is preferred) and high build-quality. Starting out, the Creality CR-10 is recommended. You can purchase it on Amazon business for $399.
Cost: $250-$500
Filament: A 3D printer uses filament (its "ink") to create the models. Filament is a thermoplastic that melts (rather than burns) when heated. For a full guide of the different types of filament available, and how they're used, check out a full list of recommendations on all3Dp.com.
Cost: $20-30 per roll
Assorted tools: You may need or want to use tools like pallet knives, chemical sealant, and other items. You can read up on recommendations for accessories on windowscentral.com.
Cost: $10 or more
3D models or modeling software: Whether you create your own models (hard mode) or purchase designs from others, there will likely be an associated cost. For a full list of 3D modeling marketplaces and free repositories, check out all3Dp.com. And for software recommendations, all3Dp.com also has a list of those to look over.
Cost: Free to $150
A good computer: Experts recommend a computer with at least 4 GB of RAM and a strong processor capable of handling the software.
Cost: varies, but expect to pay $500-$800
How do I 3D-print models?
Make sure you have a 3D model to print. There are a few ways to source the models:
Create your own designs. Although it requires a little skill and a ton of practice, you might digitally sculpt your own designs for 3D printing. You can use 3D modeling software such as Blender or Zbrush.
Download existing designs. There are a ton of repositories and marketplaces for 3D models that you can download and print for free. Specifically look for those that are open license or that can be licensed by the original designer; you might even be able to find some in the public domain. Just note that you can't sell products you print from copyrighted models. To sell, the model has to have an open license, or you must design it yourself.
Hire someone to create models based on your specifications. If you can't quite find what you're looking for or if you'd prefer something that others can't duplicate and you don't have the skill to make it yourself, hire a designer. You can find 3D modeling designers on freelance sites like Upwork and Fiverr.
Next, translate the model-to-machine instructions
This is done through another software program called a "slicer." The slicer translates the model into G-code which creates the parameters the machine needs in order to print the 3D model.
Then, prepare the printer
There are two important steps required for preparation:
Load the filament (the material from which the model will be made.)
Level the bed. Make sure that the bed — the area where the printer's nozzle deposits the filament — is correctly positioned to receive the filament.
Once everything is set up, print the model. The time it takes for a 3D printer to print the model depends on the printer you have and the complexity of your model. It can take anywhere from 30 minutes to a week or even longer.
Finally, post-process your designs
After your model is printed, you may need to remove supports, sand away mold lines, paint, polish, and smooth the design.
Source: JungleScout
More tips and advices for Amazon sellers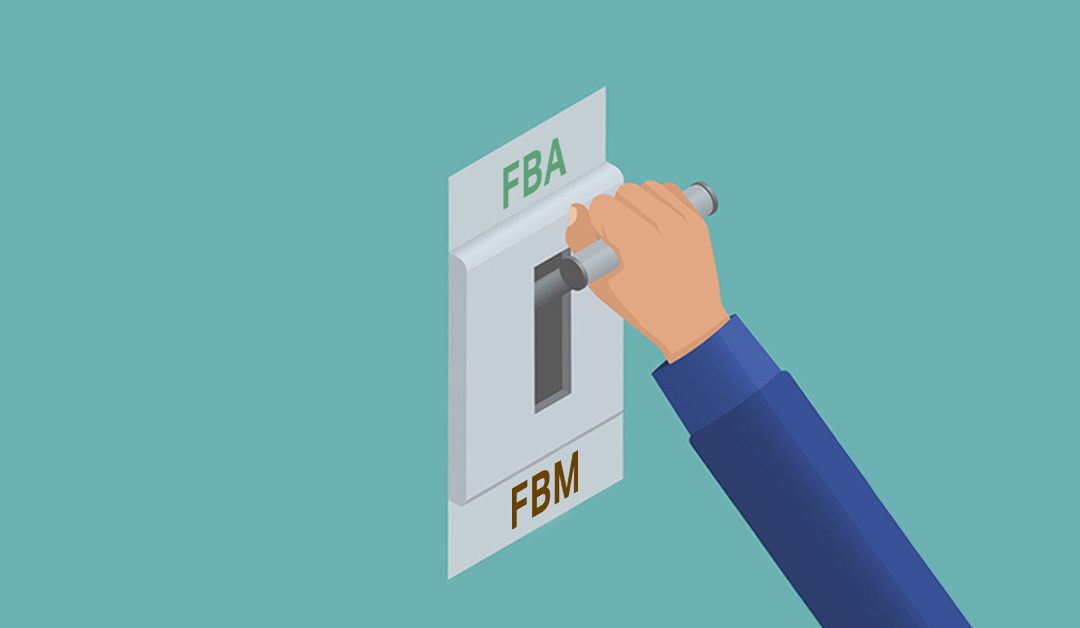 How to manage Amazon inventory limit for new products? Amazon has introduced new inventory limits. Sellers can now only send 200 units of a new product into fulfillment centers. In the light of the COVID-19 pandemic, demand at Amazon has spiked, and the company had to...
read more