a registered company in Hong Kong, headquartered in China Mainland (Huizhou, Guangdong) operating in Asian countries as inspection and logistics company. We specialize in providing inspection, logistics and financial services in Asian countries for FBA sellers based elsewhere
We partner with you to offer independent services that will help you reduce risk, streamline your processes and operate in a more sustainable manner.
a company that provides solutions and services to ensure the consistent and reliable business. We are experts permanently living in Asian countries and focused on effective results. In other words, we aim at increasing profits of our clients.
Wherever you are in the world, in whatever industry, you can rely on our international teams of experts to provide specialized solutions to make your business faster, simpler and more efficient.
Our mission is to make more Amazon sellers succeed in their business.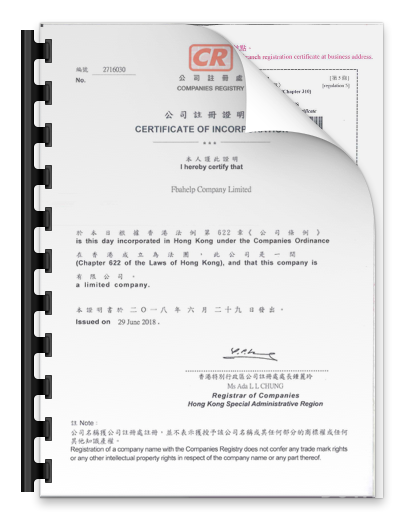 FBAHELP recommends
Please be informed that since we are based in China there are certain limitations in the ways of communication we can use efficiently. Therefore we ask you kindly to use "WECHAT" messenger application as the main tool for communicating with us. Please download "wechat" on your phone and add our account by wechat ID: FBAHELP. You will be amazed with the response time if you send your request on "wechat"