Payments via Trade assurance
We have opened a business account on Alibaba.com with Trade Assurance payment protection system.
Our Alibaba page: https://fbahelp.en.alibaba.com/
What is Alibaba Trade Assurance?
Trade Assurance is a payment protection service. Alibaba acts as a middleman, freezing payment to the seller until the buyer receives the goods.
Alibaba Trade Assurance fees
Payment with Credit/Debit Card – 2.95% of payment amount (3.5% for Amex). Capped at $40 for APAC-issued Mastercard (for USD payments only).
Currency / Limit – Multi-currency / Up to $12,000
Processing Time  1-2 hours.
Wire Transfer – Around $40, depending on your bank.
Currency / Limit – Multi-currency / No limit.
 Processing Time – 3-7 business days.
For detailed information see the table below: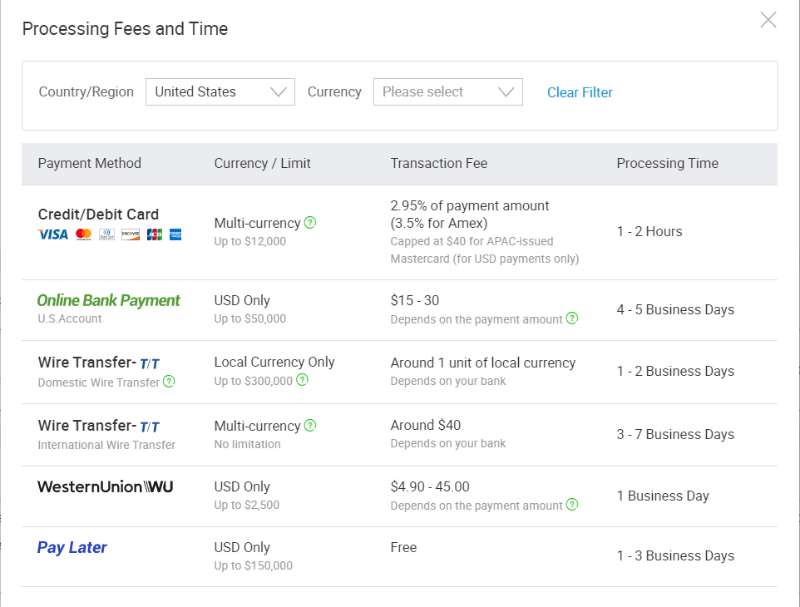 More topics on Quality Control Inspection services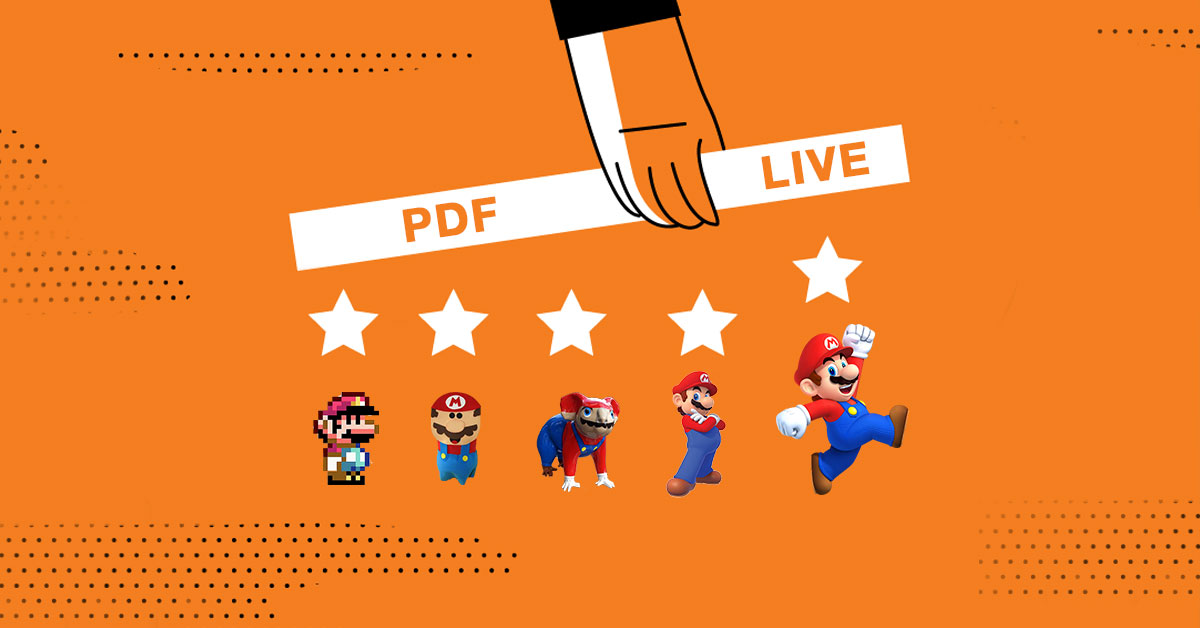 "What you see is what you get": how to get positive reviews on Amazon for the new product launch? Product quality and customer satisfaction are the key elements for a successful product launch on Amazon. How can LIVE product inspections help you with that? Quality...
read more